Includes
A Celestron t-adapter and a Celestron t-ring for connecting canon DSLR camera.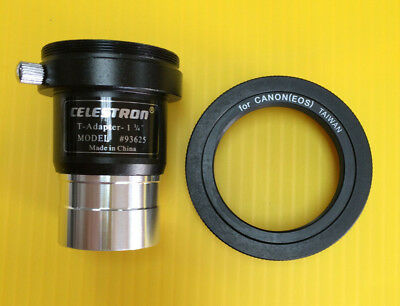 Smiledrive Universal Mobile Phone Binocular Telescope Adapter Mount-Smart Phone Connector for telescopes, Monoculars, and Microscopes.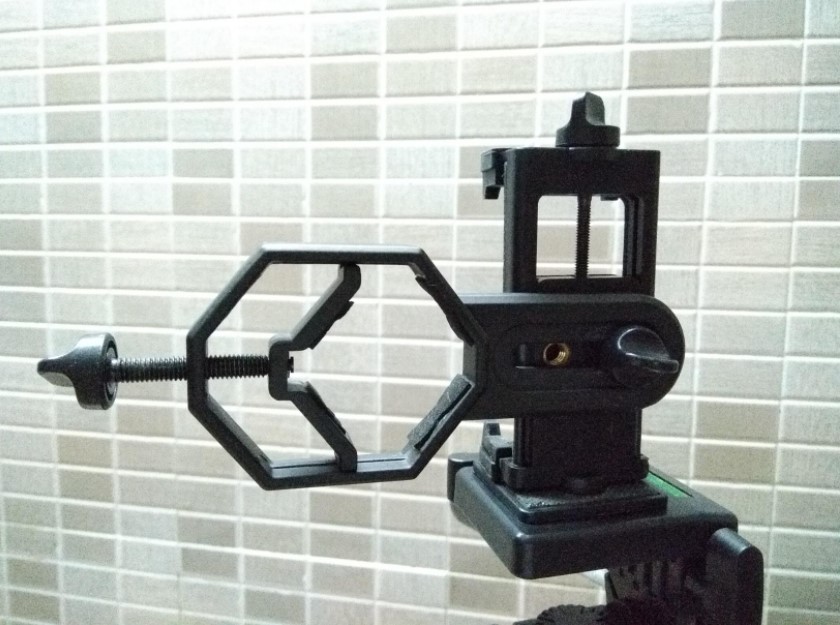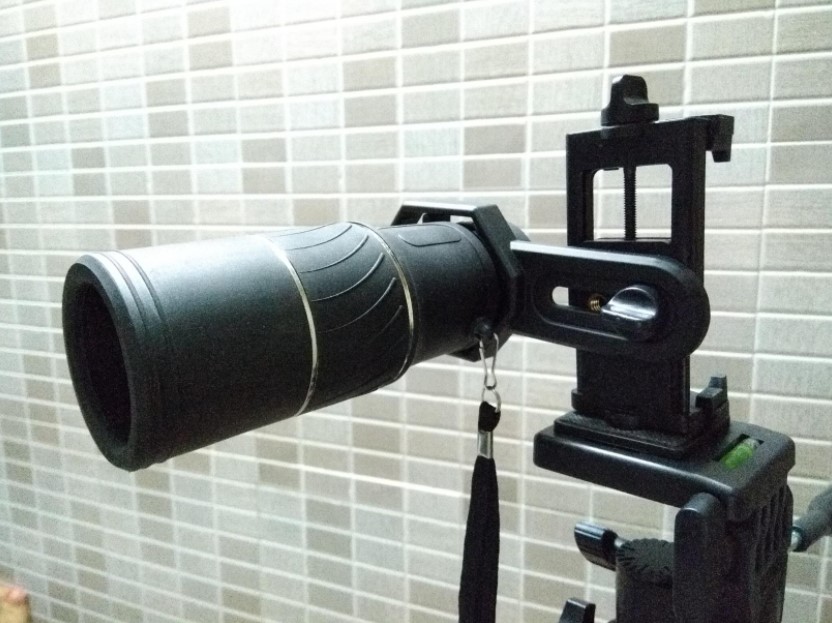 Bought these products for Rs.7500. Selling it for Rs.4500. All the parts are in perfect working condition.
My contact number is 9994452827.
Disclaimer: The image of the t-ring/adaptor and the mobile adapter is for reference!