Includes
Astromaster 130EQ motor drive telescope with a standard tripod and mount.

A complete Accessory Kit 94307 - Includes 15 mm Kellner Eyepiece, 6 mm Plössl Eyepiece in addition to the stock 10mm and 20mm eyepieces, 2x Barlow Lens with T-threads, 80A Blue Planetary Filter, 25 Red Planetary Filter, and a Moon Filter. It also has a Micro Fiber Cloth within the Plastic Carrying Case with dye-cut Foam.

A Celestron t-adapter and a Celestron t-ring for connecting canon DSLR camera.

Smiledrive Universal Mobile Phone Binocular Telescope Adapter Mount-Smart Phone Connector for telescopes, Monoculars, and Microscopes.
Please note: 130EQ MD is a very good starter-level telescope for visual astronomy and astrophotography. It is a decent telescope for observing and capturing the Moon and its surface details. It is not ideal for planetary imaging. If you are looking for observing planets or more challenging targets, this will not be the ideal telescope for you.
I bought this whole setup where it costed a little above Rs.50,000. Selling it for Rs.30,000. All the parts are in good working condition with low wear and tear. I have been using it for the past two years for observing and imaging lunar and terrestrial targets. My contact number is 9994452827.
Disclaimer: I have attached some of the lunar images that I took using this telescope. The image of the telescope, the accessory kit, and t-ring/adaptor are for reference purpose.!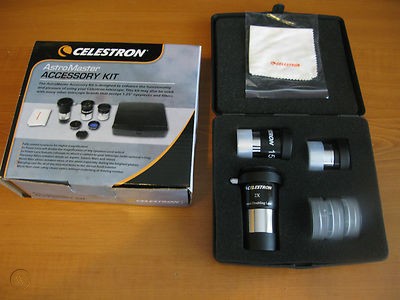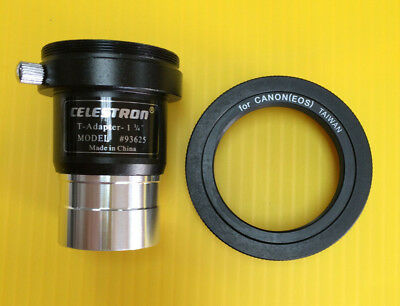 Some images that were taken using my telescope (first two taken using DSLR, last three taken using phone and adapter):